Some of 2016's Featured Vendors
Just a small sample of the amazing vendors we had at the
2016
Taste of Morgan Hill! Come back next year for amazing vendors like these.
The Wine Barrel Guy is Joe Barrett, a Journeyman Carpenter with a long history of making beautiful home products, who started working with wine barrels in 2010. They're very "green" because all products are made from actual decommissioned wine-barrels! And the quality is incredible, with every edge and seam perfectly smooth.




Cinnabar Ceramics
South Italian - inspired pottery from Northern California

















Intricately hand - painted Italian designs inspired by the themes and vegetation of Italy. All pieces are completely food-safe.









SASSY SUCCULENTS ARE LIVING WREATHS THAT ARE BEAUTIFUL AND EASY TO TAKE CARE OF.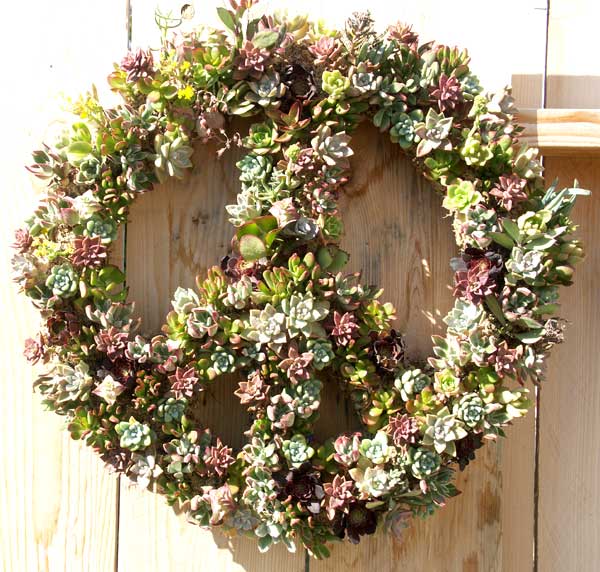 Be A Gourmet sells ultra-high quality balsamic vinegars and olive oils designed to be the perfect finishing touch to a home-cooked meal. Owner Stephanie Leitz strives to use local, in-season ingredients and encourages people to cook in-season for the best tasting meals. At the Taste you will have the opportunity to taste the various flavors and experience salad dressing "cockrtails", like the Margarita (Lime Olive Oil and Pomegranate Balsamic).


Majestic Light Photography is the dramatic and richly colored art of Michael J. Fernandez. He is an avid mountaineer, and has climbed the Sierras and the Himalayas as well as mountains in Alaska and the canyons of Arizona. He is also a scuba diver, and enjoys diving in the Carribean and South Pacific as well as California. His photographs are taken primarily in 35mm format, allowing him mobility in high altitude situations. He prefers slow, high contrast film, to bring out all the wonderful colors of nature.


Keep your favorite memories alive with our custom photos mats. Custom word photo mats are an original and distinctive way of displaying your photos. Keep those precious photographic moments on the wall where you can enjoy them all the time.




You choose the words and colors of the mats to match a special occasion, a person or an activity such as a sport.
---
Based in Santa Cruz, California, Leeba's mission is to design and create ocean inspired jewelry combining sterling silver with diverse shells from the exotic waters of Thailand and other breathtaking regions of the world.


Leeba creates elegant and appealing sustainable jewelry that is modern yet timeless.

Elegant Toes creates custom fitted toe rings specifically catered to you and your personal style. They cary a wide variety of gold, silver, diamond, and gold fill toe rings for you to choose from. They will also have thumb rings, anklets, and belly rings available.


Please note that the photographs are representative of the work of each vendor, but there is no guarantee a specific item will be available for purchase at the Taste. If a vendor does not have a specific item you wanted and saw here, please ask them if they would be able to do a custom order for you. All images are copyright to their respective vendors.